About Us
We believe the office is personal. It reflects the company and people who work within it. Our goal with every partnership is to create an environment that's healthy, inspiring, and unique as you.
We are Merchants
Creating a meaningful space begins with a thoughtful approach and a solid partnership. At Merchants, we bring an 80-year legacy as a family-run business and the best talent in the industry to provide unparalleled customer service and results that exceed expectations.
Our Story
Merchants opened its doors for the first time over 80 years ago. What began as a small family-run store has evolved into a nationally recognized furniture dealership with a reputation as long as its history.
Marvin Sanders opens Merchants Salvage Company in the historic Larimer Square district of Denver. The first item he sells: a cash register. It was also the first item returned.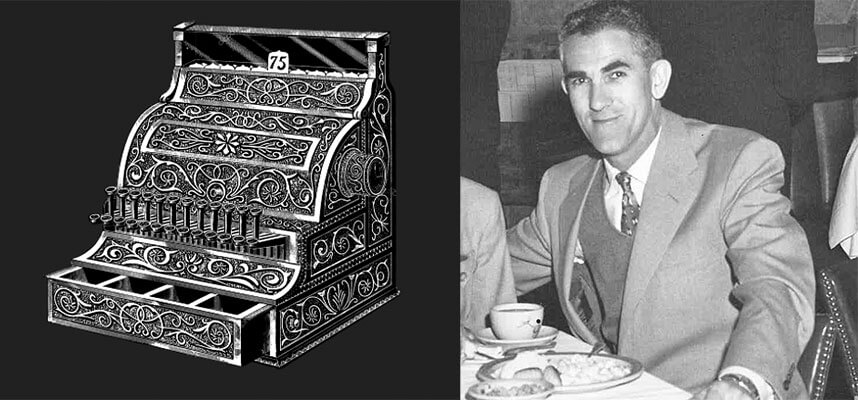 Who We Are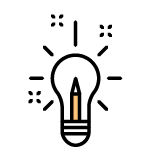 Designers
Thoughtful, professional, opinionated. We love bringing big visions to life with creative thinking that never solves different challenges the same way twice.
Doers
When time, budget, and expectations are on the line, you want Merchants in your corner. You won't find a lot of talk, buzzwords, or presentations here—just a lot of hard work.
Creators
With Merchants, you get to choose from multiple product lines –– a distinction that lets us see opportunities others can't.
Partners
Behind every great project, there's a great partnership. It's rooted in solid listening, mutual understanding, and a down-to-earth approach.
Our Approach
Over the last 80 years, we've learned that creative thinking, proactive problem-solving, and great partnerships are inseparable. That's why we approach each project with a shared sense of ownership and a commitment to do whatever it takes to create whatever you want.
Why Merchants?
We're partners, not vendors.
New furniture. Used furniture. From one employee to multi-floor buildouts. At Merchants, it's not the project that defines who we are, it's the process and relationship behind each. If you're looking for a partner, not a vendor, our promise to you is simple: We'll bring grit, curiosity, passion, and some great people committed to bringing your vision to life.
At Merchants we create solutions no one else can. We commit to the big vision and small details that no one else wants to. Scrappy, resourceful, and always—we punch above our weight. We love what we do.